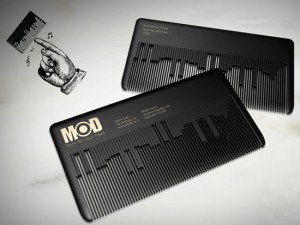 Run your finger across the teeth of this comb and it plays a song. This is same concept as a music box. It's hundreds of years old but never applied this way. It could have been made thousands of years ago.
http://asia.cnet.com/crave/comb-shaped-business-card-plays-the-rolling-stones-62110910.htm
The French version of "Schools Out" "L'école est finie " by Sheila

Alice Cooper in France singing "Schools Out"

Me in an Alice Cooper Sony TV Commercial

Alice Cooper was my favorite band when I was 4 years old. I figured out how to safely replicate all of his on stage death scenes. That made the adults a bit concerned.
Syzygryd a crowd funded project, Syzygryd is collaborative musical instrument, Syzygryd is a light show, Syzygryd is a flame thrower.
You can make Syzygryd happen.